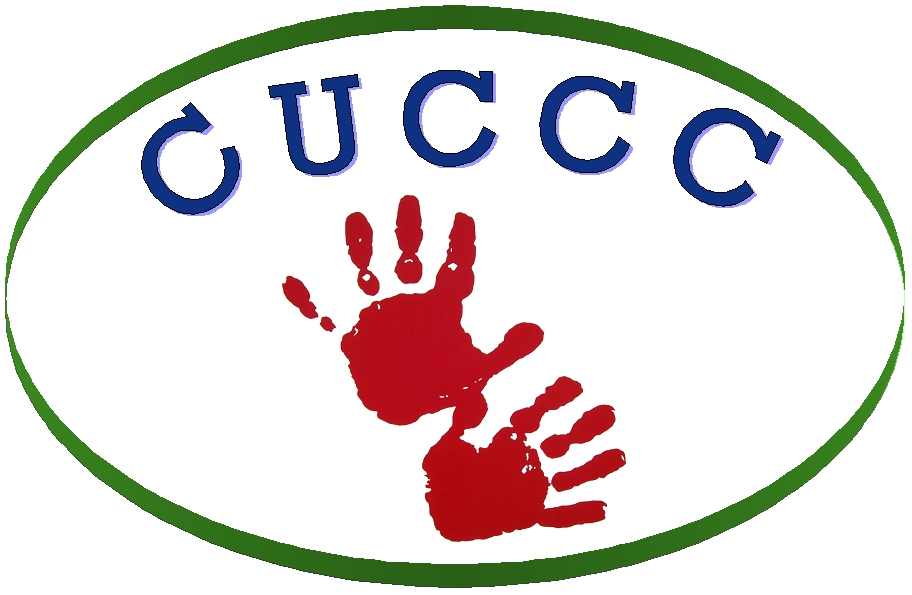 "We cannot always build the future for our youth, but we can build our youth for the future."
- Franklin D. Roosevelt
Orchard Center
Orchard - Child Development Center
815 Orchard Dr
Cedar Falls, IA 50613
319-260-2163 phone
319-260-2164 fax
Hours: 6:00 am - 6:00 pm
Max Capacity: 36 Children
Center Background
Center Background: August 19, 2019 Community United Child Care Centers opened their fifth child development center in Cedar Falls on Orchard. This center has ages ranging from 5 through 10 years.
Newsletters
January
February
March
April May June
July August September
October
November
December
Classrooms
Bobcat ( School Age )
Tiger ( School Age )
Classroom Learning
Structured free play, Breakfast, Circle time, Centers time, Morning snack, Arts and Crafts, Outside play time, Library, Lunch, Afternoon snack, Afternoon lesson plans, Outside play time, Structured free play
Copyright © 2022 CUCCC, Inc. All rights reserved.